Home Accessories Bridal Shower Theme
A home accessories bridal shower theme is based around all the nice extras that pull the look of a room together. You're hoping to provide the new couple with these items. Mature couples will also enjoy this theme.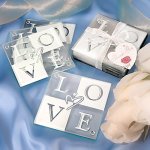 Basing your ideas on the lifestyle of the couple, will help make this an easy decision. Do they choose modern and sleek designs, or are they more traditional? You may also want to designate one or two rooms to be "dressed".

---
Invitations and Location

• Select invitations that reflect the couples style...traditional, modern, country, eclectic, etc. Incorporate pictures of things they like...bright colors, a glass vase, or a sleek frame. Explain the theme to your guests, and enclose the bridal shower registry, if possible. You can also let them know if items are for particular rooms.

• A private home is a good location for this theme. You will be able to play up your party ideas, by displaying a variety of accessories around the room. Any other place that suits the number of guests and your budget, will also work.


---
Home Accessories Bridal Shower Theme Decorations
• Decorations can be based around the colors the couple are using in their new home or apartment. Flowers, streamers, and balloons can be used for instant color impact. You may want to "accessorize" with candles, and picture frames containing pictures of the couple.

• This engraved photo holder vase can be used as a personalized centerpiece, and then given as a take home gift for the bride.


---
Entertainment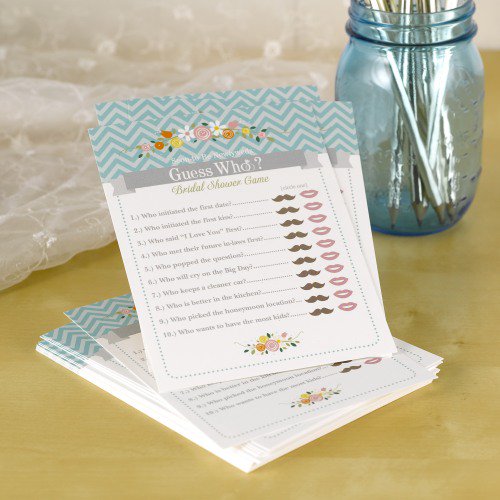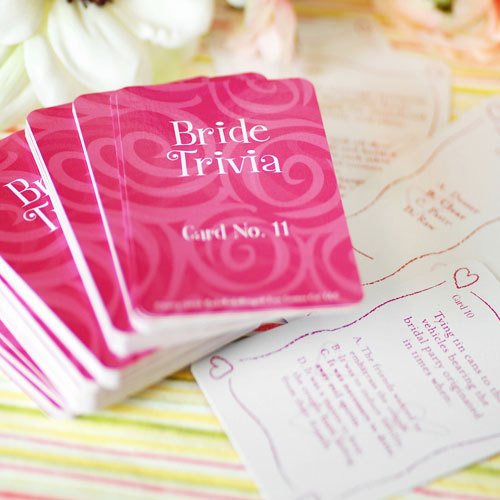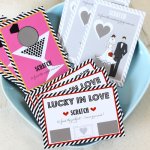 • Themed games for your home accessories bridal shower  are a fun choice. They have a quick time frame and are typically appropriate for a mixed age group of guests.
• You'll want to choose party music that the bride likes. Also, take into consideration the age range of guests. In general, its better to have it playing softly in the background.

---
Food and Drink Ideas

• Food and drink can be chosen according to the bride's taste. Does she have any favorite appetizers or entrees? Use chip and dip plates, spreaders, and serving platters that either match or coordinate with your party colors, to help pull this theme together.
• How about serving a favorite "girly drink" or a fancy punch recipe? These are often colorful and will add a festive touch to your table.

---
Gifts and Favors

Home accessory theme favor ideas:
• mini frame
• bottle opener
• kitchen timer
• coasters
• candle holders
• room sachet

Gift ideas for your home accessories bridal shower theme can include any of the following, in the couples style:
• candlesticks
• clock
• lamp
• painting
• picture frame
• throw rug
• vase


---
• Looking for more bridal shower themes to use?
• Go from Home Accessories theme page, to Bridal Shower Ideas For You homepage.

Homepage:
Contact Us:
Sitemap: